Direct sales most powerful machine
Take advantage of years of knowledge combined with our set of direct sales booster tools: from price compare tool to our business intelligence.
Best Customer Support (4.9 of 5)
Personalize
Give a personal treat to your guests
Convert
Grow your conversions and increase your margins
Recovery
Understand and convince that you are the best option
Improve
Learn from the past to have a better future
Our dedicated project manager will partner your strategy for boosting direct sales, using our
conversion

knowledge and technology.
Empower your marketing and revenue teams giving them the control of the site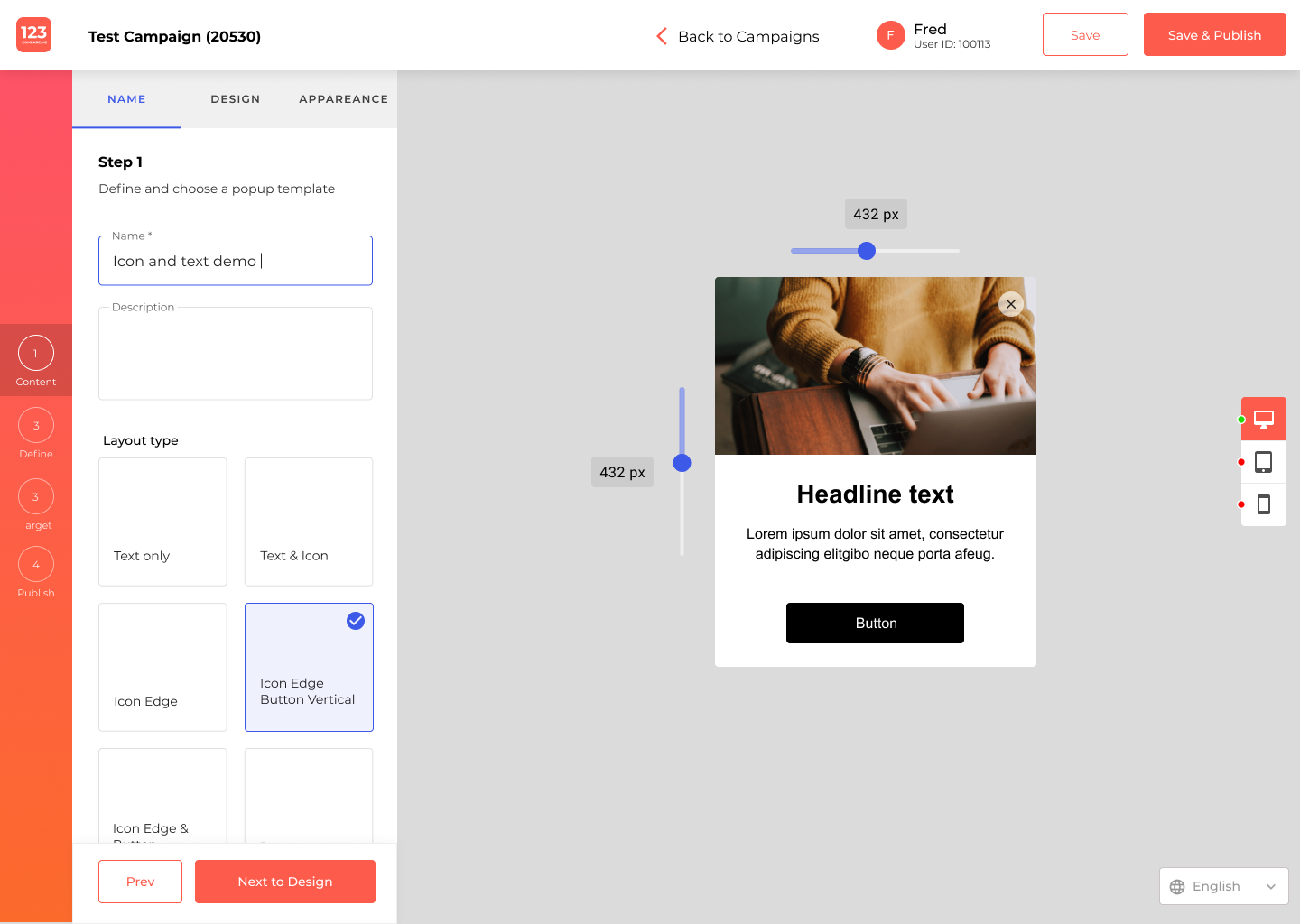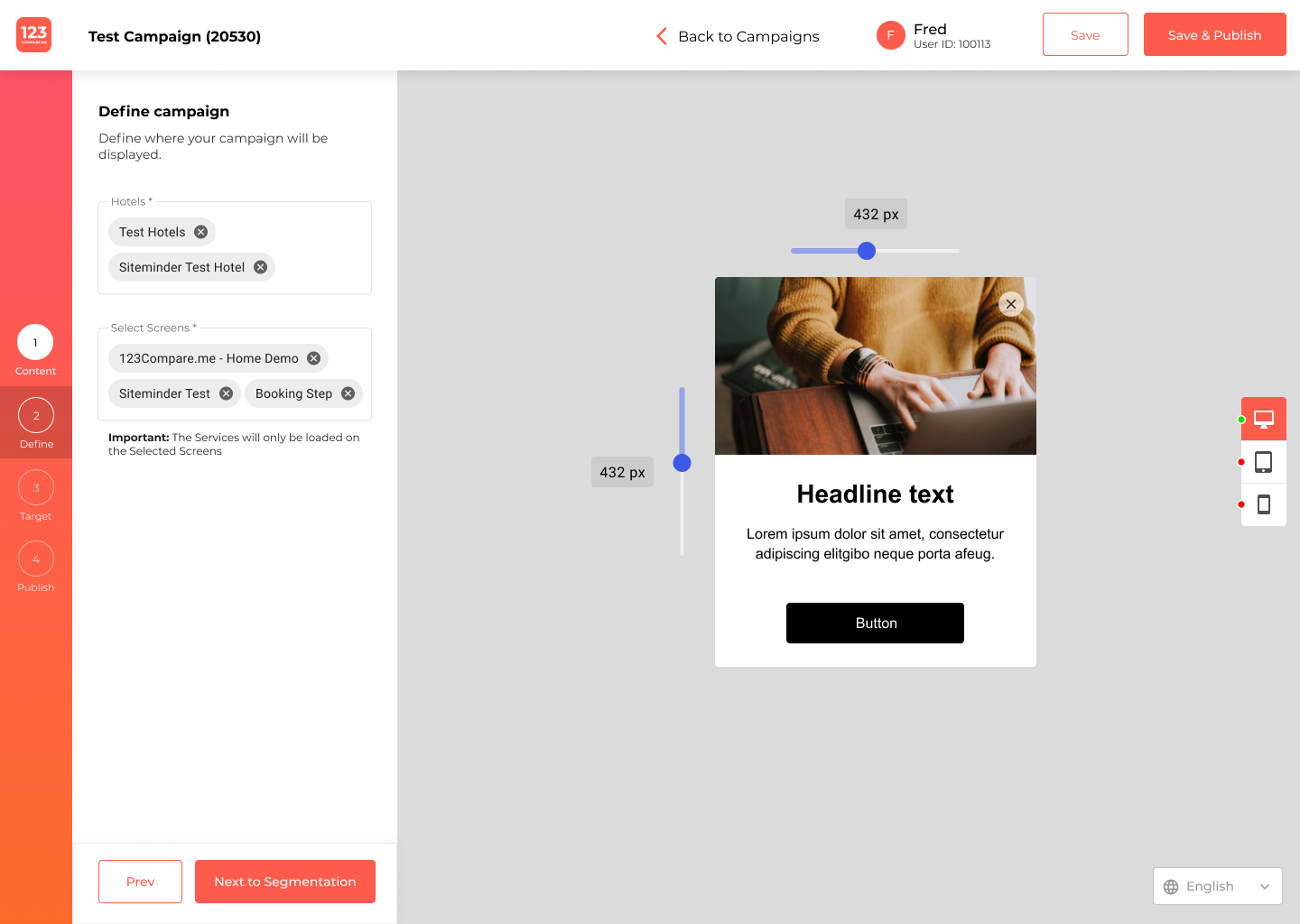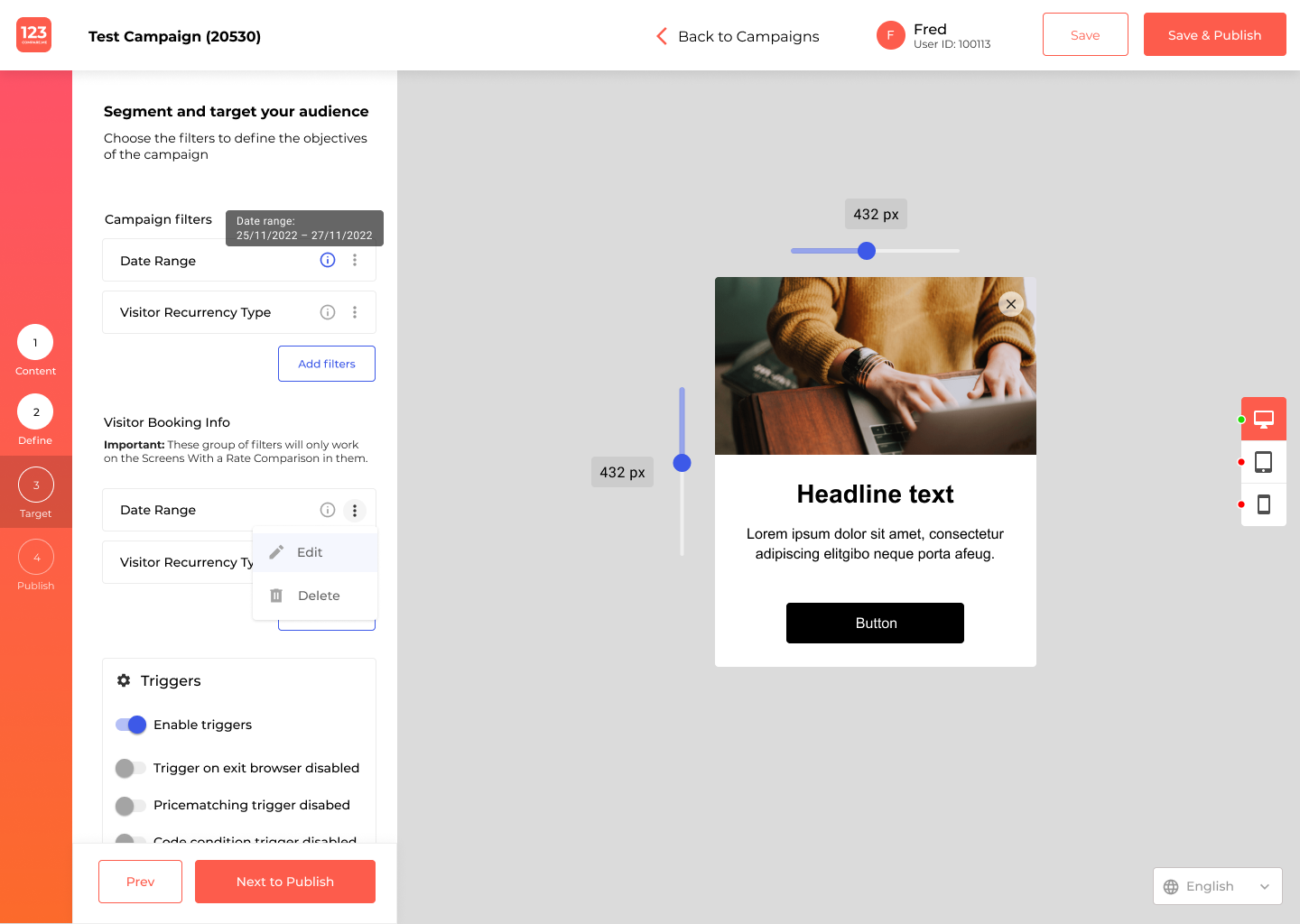 Choose the filters to define the objectives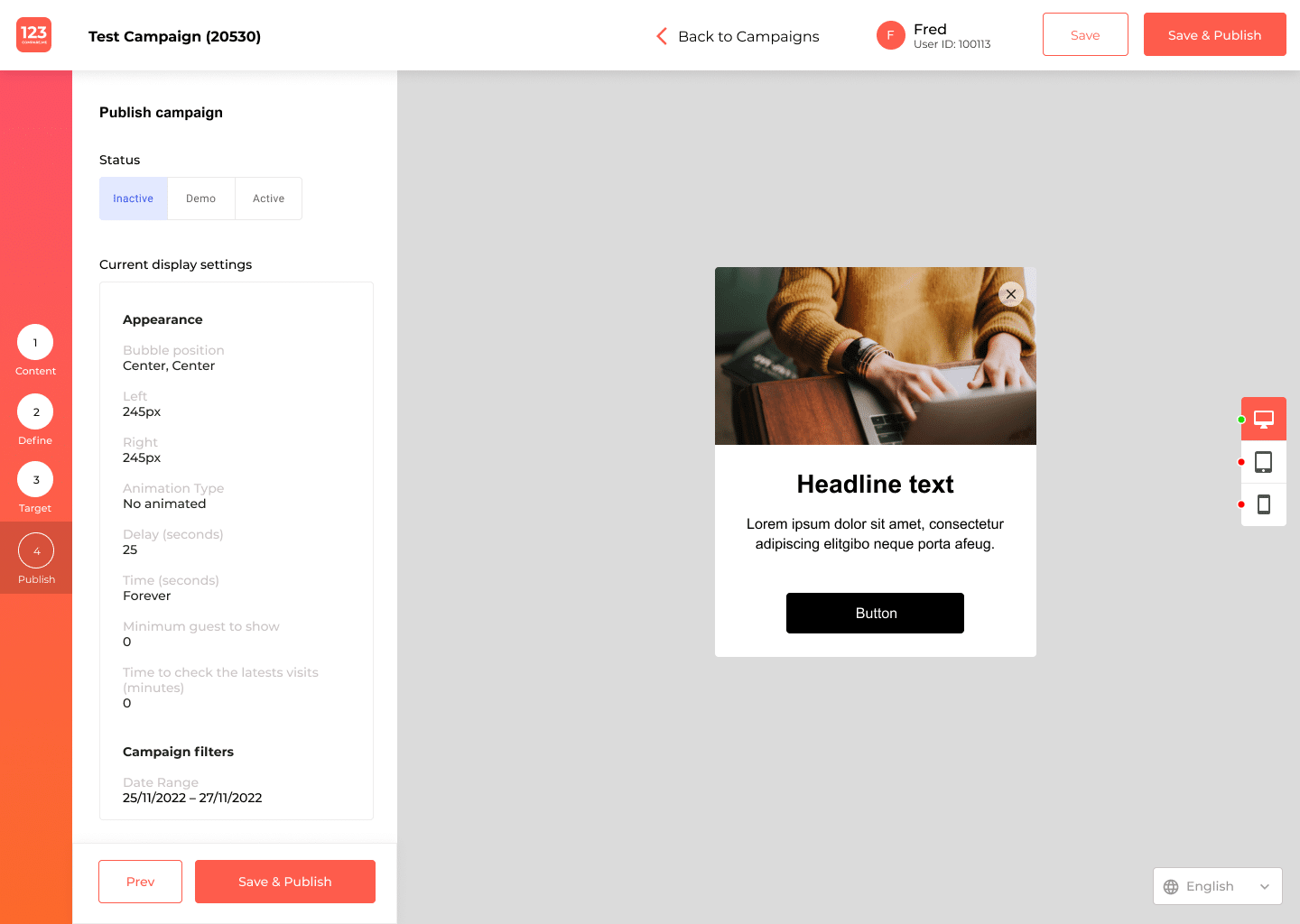 Confirm campaign settings
Base your decisions on data and not in opinions
Most powerful business intelligence for hotel direct sales
Aggregate price control, traffic, visitors behavior and guest reviews
Empiric approach for a fast changing environment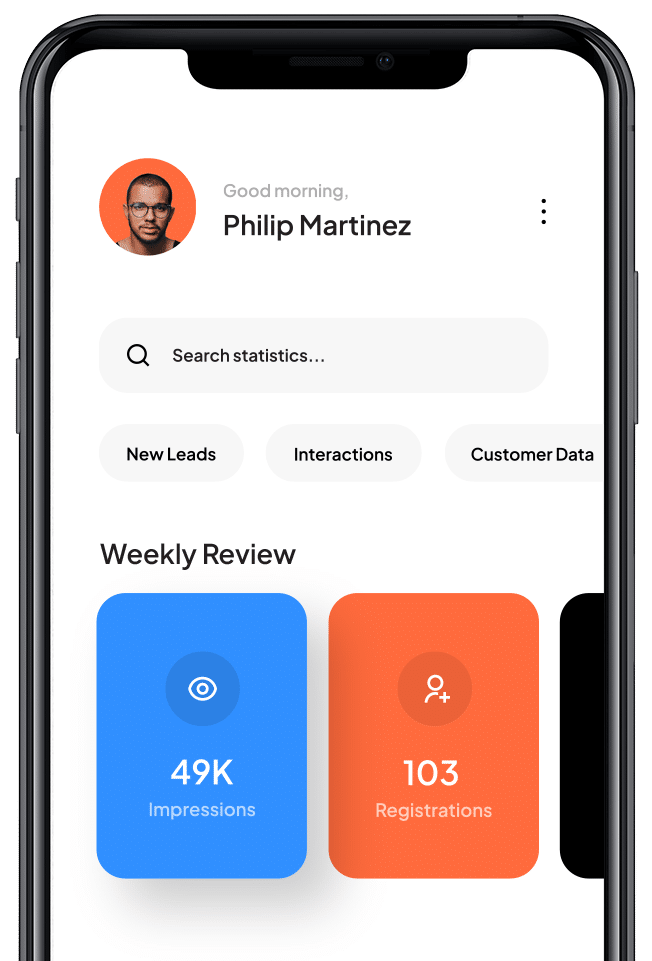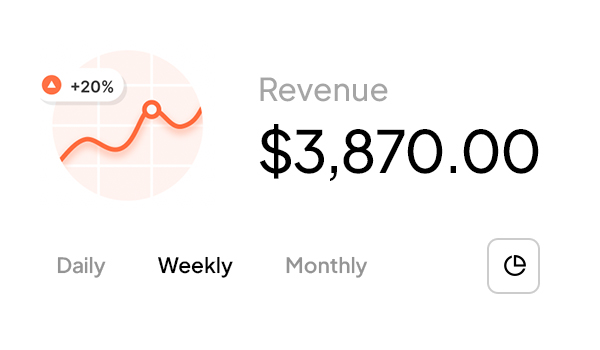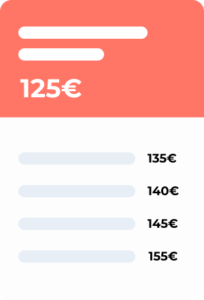 Best Price Management is the key to success.
Rate Comparator: 89% bookers base their decision on price
Parity Dashboard: Control your distribution
PriceMatch tool: Win the price battle
Show scarcity and take the advantage of FoMOs
Social Proof as conversion trigger
Cart Recovery: 98.1% of visitors are no ready to book
Trusted by over 2000 clients worldwide
123COMPARE.ME enhances the conversion of our hotel customers, increases direct bookings, revenue and hotel margins.

Pep Díaz

CTO & Co-Founder, Clicktotravel
The 123COMPARE.ME platform is fully integrated into Reseliva Booking Engine, making it very easy to deploy any client. We expect our relationship to grow even more every month.

Vedat Karakoç

Co-founder, Reseliva
123COMPARE.ME always been open to our suggestions and have deployed all projects with great agility. We currently have a long-term agreement that we are very satisfied with.

Enrico Leri

Business Development Directo, 5STELLE